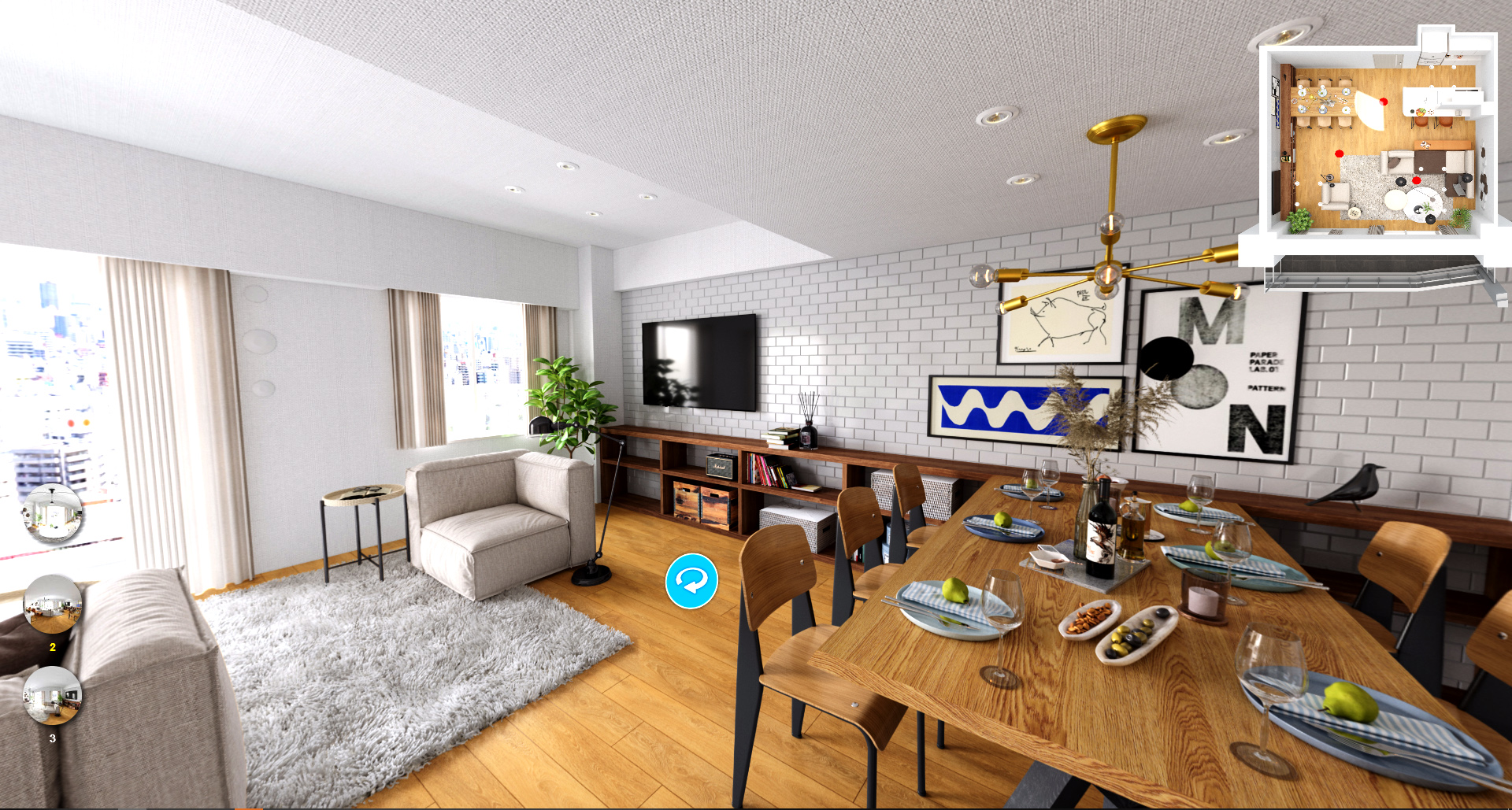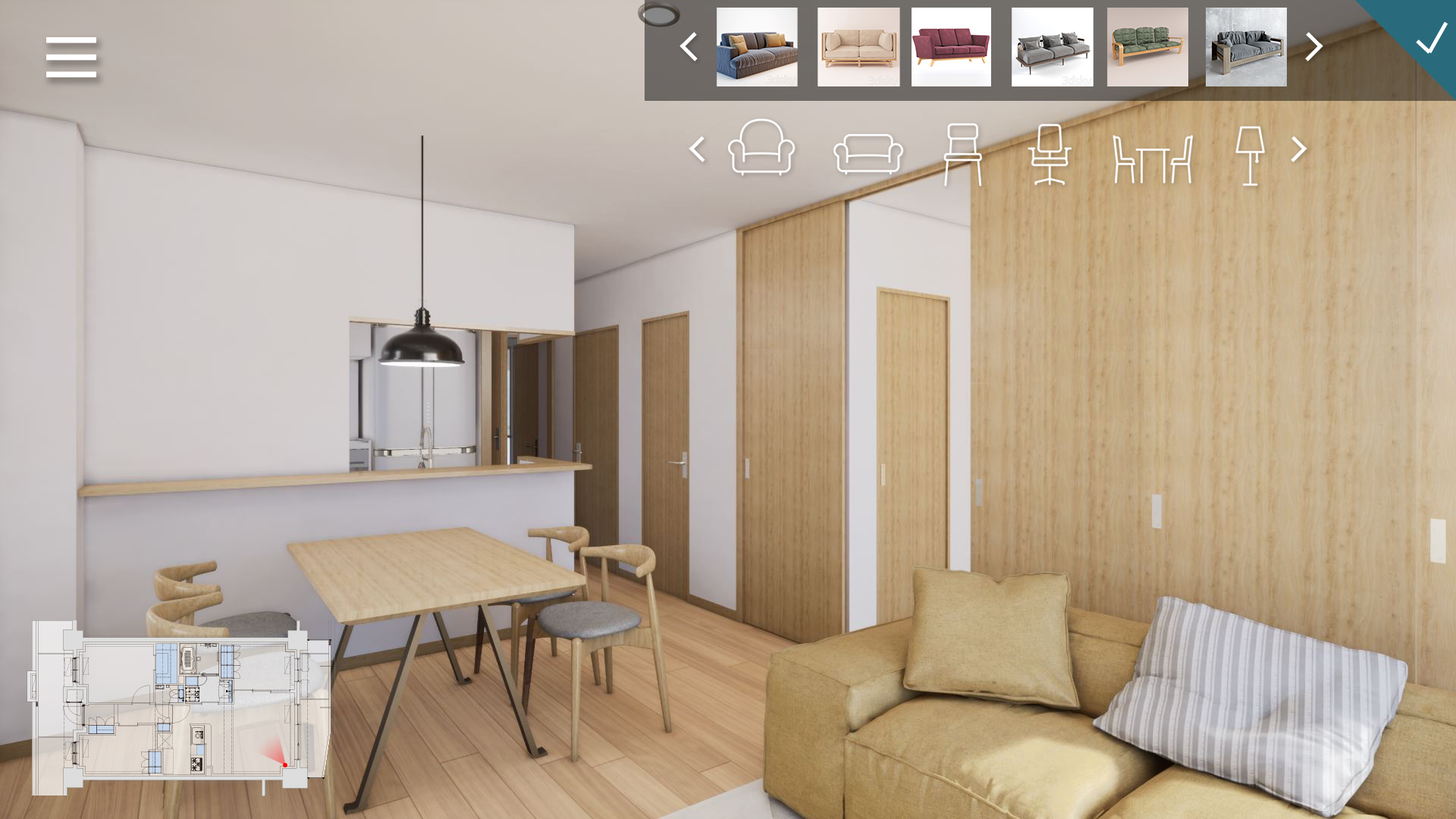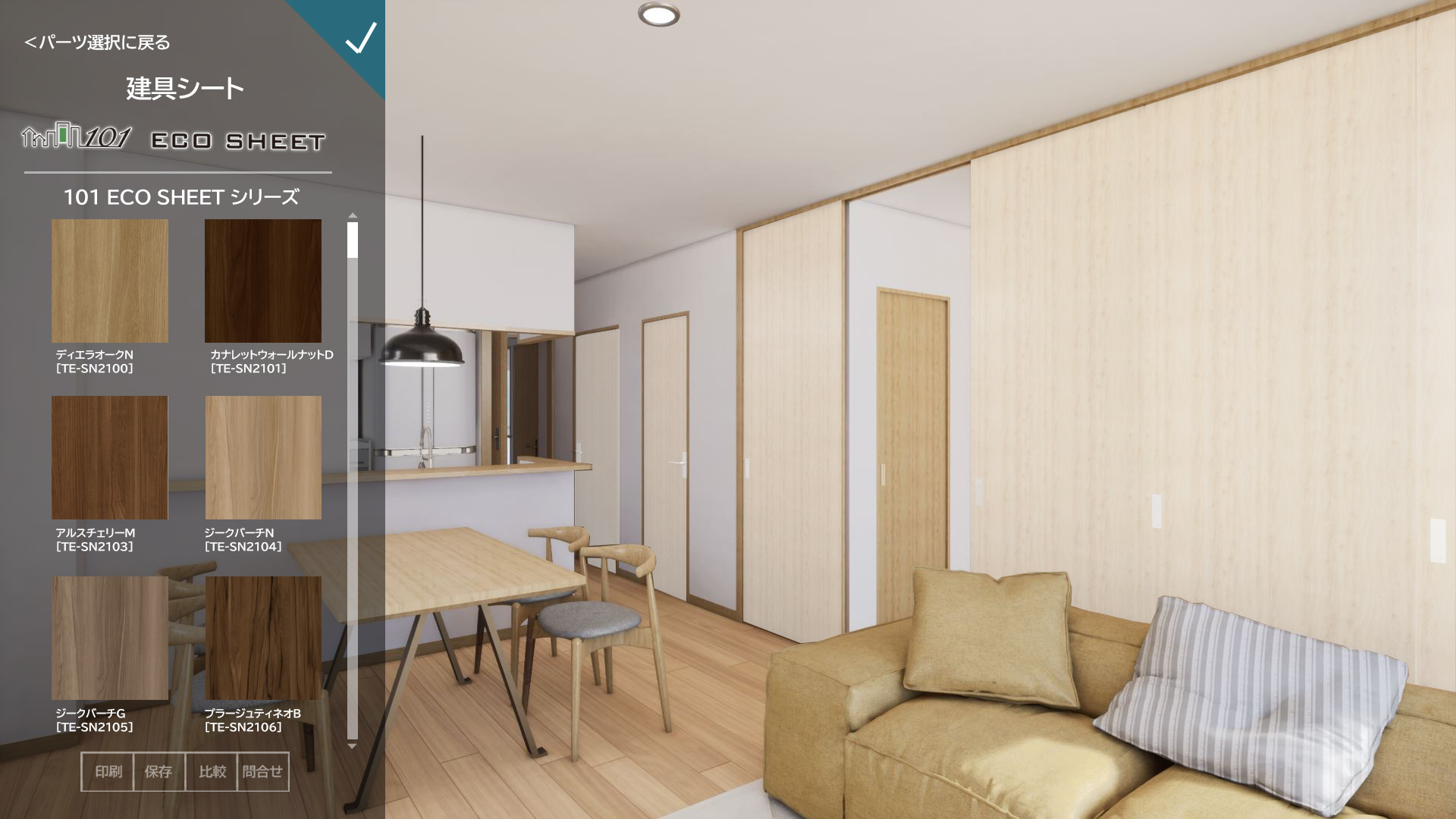 Tokyo – April 1, 2021 – Toppan Cosmo, Inc. (Toppan Cosmo), a subsidiary of Toppan Printing (TYO: 7911), has partnered with Osaka-based STUDIO TEC and Ho Chi Minh-based Nu Design and Supply Co., Ltd. (NDS) to establish TOPPAN EQUATOR LLC (TOPPAN EQUATOR), a company focused on the creation of high-quality three-dimensional computer graphics (3DCG) for sales promotion and presentations by Japanese companies in the construction, interior design, and housing equipment and appliance sectors.

Technologies such as 3DCG, virtual reality (VR), and augmented reality (AR) are today used in numerous fields. In the construction, interior design, and housing equipment and appliance industries, they are increasingly used for a wide range of purposes from design and production to construction and sales promotion. Further growth in demand is anticipated, but these industries currently lack a sufficient number of engineers specialized in 3DCG, and quality can be inconsistent when production is outsourced.

TOPPAN EQUATOR has been established in Vietnam to address these challenges and provide high-quality 3DCG content creation. The new company will combine Toppan Cosmo's expertise in catalog and sample book production with STUDIO TEC's industry-leading technical and creative capabilities for 3DCG to facilitate full-scale entry into the 3D visualization business and provide high-quality, photoreal 3DCG content to a wide range of sectors. A service that offers excellent quality at competitive prices is made possible by quality control overseen by Takanobu Sugiyama of NDS, a design studio with an extensive track record in the 3DCG business in Vietnam.

The name of the new company, TOPPAN EQUATOR, reflects a commitment to expand business globally from Southeast Asia, through which the equator runs. TOPPAN EQUATOR's vision is stated as "Creating the future and Challenge," and it aims to provide new communication experiences through visualization solutions and contribute to a world of unrestricted connections between people, society and businesses, and the past and future. The company aspires to improve living environments and enrich both Japanese and Vietnamese society through proactive efforts to create value.

More specifically, TOPPAN EQUATOR will provide a one-stop solution for wide-ranging 3DCG production, including perspective drawing, movies, VR, AR, extended reality (XR) and more, while also enhancing its pool of advanced-level engineers to meet diverse content needs. It will offer a wide range of support from consulting to production and use of CAD and BIM,1 while Toppan Cosmo will handle sales functions to enable the organization to specialize in production and development. Having the production function in Vietnam facilitates expansion of sales channels and strengthens cost competitiveness, while the expertise provided by NDS and its experience in Vietnam ensure high-quality 3DCG production. TOPPAN EQUATOR will initially launch services aimed at clients in the Japanese domestic market, while targeting global expansion, including Vietnam and the rest of Southeast Asia.

"Toppan Cosmo is very pleased to be able to fuse STUDIO TEC's technical capabilities with NDS's operational know-how to launch an organization in Vietnam for production of high-quality 3DCG, VR, and AR content with short lead times," said Koichi Takenaka, TOPPAN EQUATOR's CEO. "We will leverage the visualization content produced by TOPPAN EQUATOR to bring new value to communication and contribute to growth in Japan and Vietnam through expansion across diverse sectors."

TOPPAN EQUATOR website: https://www.toppan-cosmo.jp/equator/ (in Japanese)
1. BIM
Building Information Modeling (BIM) involves adding cost, finish, management information, and other attribute data to a three-dimensional digital model of a building created on a computer to make it possible to use the information in an architecture database in every process from architectural design and construction to maintenance. It enables a new workflow for architecture that marks a significant change from conventional methods using CAD.
About Toppan Cosmo
As a trading company in the Toppan Group, Toppan Cosmo provides varied solutions including processing of catalogs and sample books, material and equipment distribution, sales agency services, and mail order wholesale. Toppan Cosmo endeavors to create new businesses, providing solutions to society and contributing to fulfilling living.

For more information, visit https://www.toppan-cosmo.jp/ (in Japanese)
About STUDIO TEC
STUDIO TEC offers creative solutions centered on total planning for visual media production, from photography to 2D composition, 3DCG, and stock photographs. STUDIO TEC supplies specialized photoreal CG to almost all of Japan's manufacturers in the interior design industry and is widely-recognized for providing best-in-class quality.

For more information, visit https://www.studiotec.co.jp/ (in Japanese)
About Takanobu Sugiyama, Director, Nu Design and Supply Co., Ltd.
Takanobu Sugiyama is an engineer and entrepreneur with extensive expertise in architectural visualization. He has written numerous specialist books on CAD and CG in Japan and also builds on his experience as a part-time university lecturer to aid the development of advanced-level engineers through various seminars and talks. He has more than 10 years business experience in Vietnam and is currently engaged in diverse projects.



For more information about Toppan Printing and the Toppan Group, visit https://www.toppan.com/en/ or follow Toppan on LinkedIn https://www.linkedin.com/company/toppan-printing/.