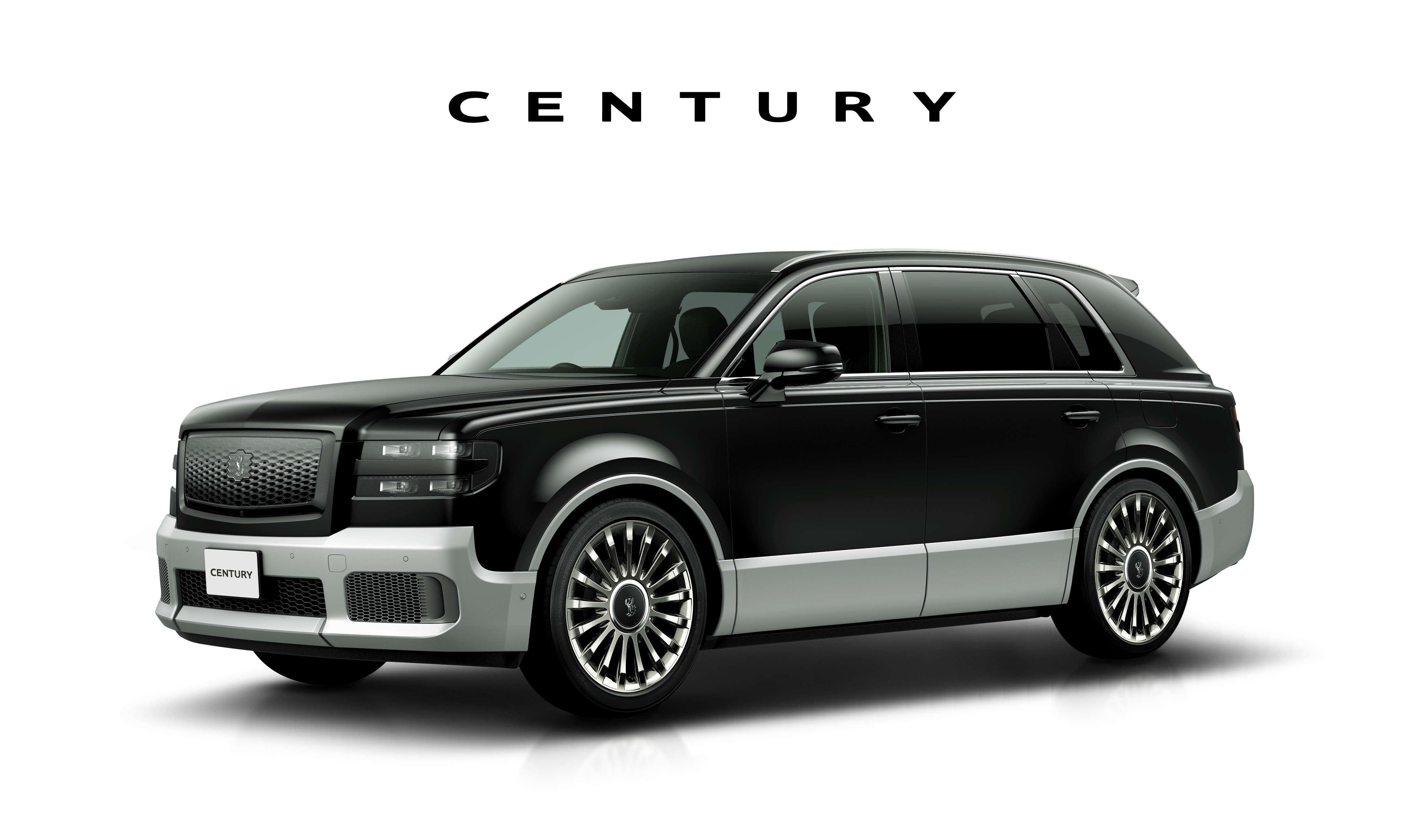 Tokyo – September 8, 2023 – Toppan (TYO: 7911), a global leader in communication, security, packaging, décor materials, and electronics solutions, launched LC MAGIC™, a light control film that changes from transparent to opaque at the flick of a switch, in 2016.

The world's first light control side window glass, combining LC MAGIC™ with glass from AGC Inc. (AGC), has now been adopted for Toyota Motor Corporation's (Toyota) new Century model luxury car, which was announced on September 6.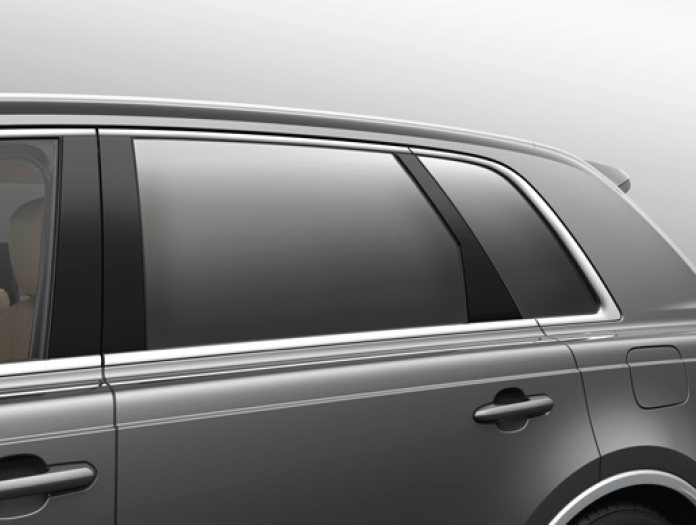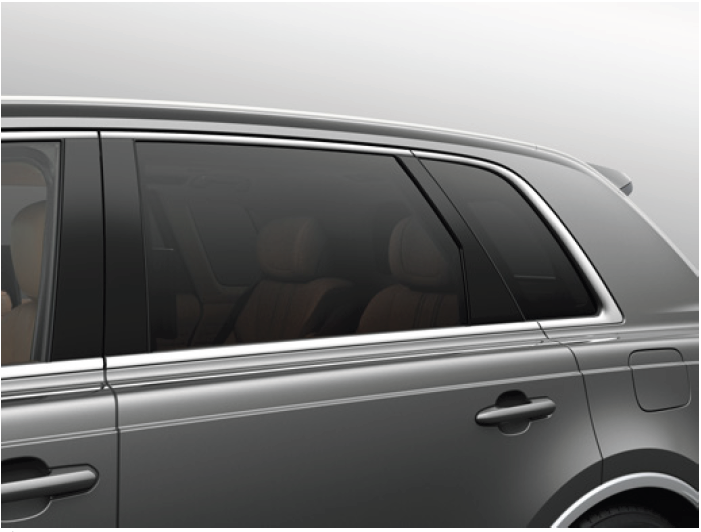 Background
Automobiles are becoming more than just a means of getting from A to B, and this is driving demand to add greater value to the spaces inside them. To meet these needs, Toppan has therefore developed a light control film for the side windows of vehicles.

Due to changes in weather and temperature and the repeated opening and closing of doors and windows, light control films for use in vehicles require a higher level of durability than those used in the interior spaces of buildings. However, it has been difficult to minimize the width of the outer seal that protects the liquid crystals inside the light control film in order to make full use of the large opening that is characteristic of side windows.

Addressing these challenges, Toppan has reexamined liquid crystals and electrodes and refined the technology for the outer seal (optimizing sealant material coating conditions, such as thickness, width, and coating automation) to develop a light control film that delivers performance optimized for the side windows of vehicles. Hassle-free switching between on and off also makes it possible to enhance the comfort of the interior environment for drivers and passengers.

Features of LC MAGIC™ for side window glass
・Proprietary technology used to minimize seal width and thickness
Using the automated sealing equipment at Toppan's Shiga Plant, it has become possible to swiftly minimize seal width and thickness. Protecting the edges with the outer seal prevents damage in the form of liquid crystals becoming transparent due to external moisture or the components of the glass's intermediate layer. Toppan has ensured the high level of reliability required for vehicle use and established a sealing technology that enables the large opening of side windows to be maintained.

・Haze of 3% when transparent and 99% when opaque
The optical properties of LC MAGIC™ enable both superior transparency and shielding, while the film also delivers the reliability needed to withstand challenging usage environments. This means Toppan has ensured that high quality standards required by automakers are met and the world's first light control film for automobile side windows can be supplied to the market.

Toppan is aiming for LC MAGIC™ to be adopted by multiple automakers and intends to further enhance the product, as well as the "Normal Black" grade for automobiles announced in December 2022, and to advance mass production technology.

About Toppan
Established in Tokyo in 1900, Toppan is a leading and diversified global provider committed to delivering sustainable, integrated solutions in fields including printing, communications, security, packaging, décor materials, electronics, and digital transformation. Toppan's global team of more than 50,000 employees offers optimal solutions enabled by industry-leading expertise and technologies to address the diverse challenges of every business sector and society and contribute to the achievement of shared sustainability goals.

For more information, visit https://www.toppan.com/en/ or follow Toppan on LinkedIn https://www.linkedin.com/company/toppan/.